Boost your Influencer Marketing campaigns with us
First, fully automated, professional marketing solution designed to help brands and agencies successfully navigate in the world of social influence.
Schedule demo and start your free trial!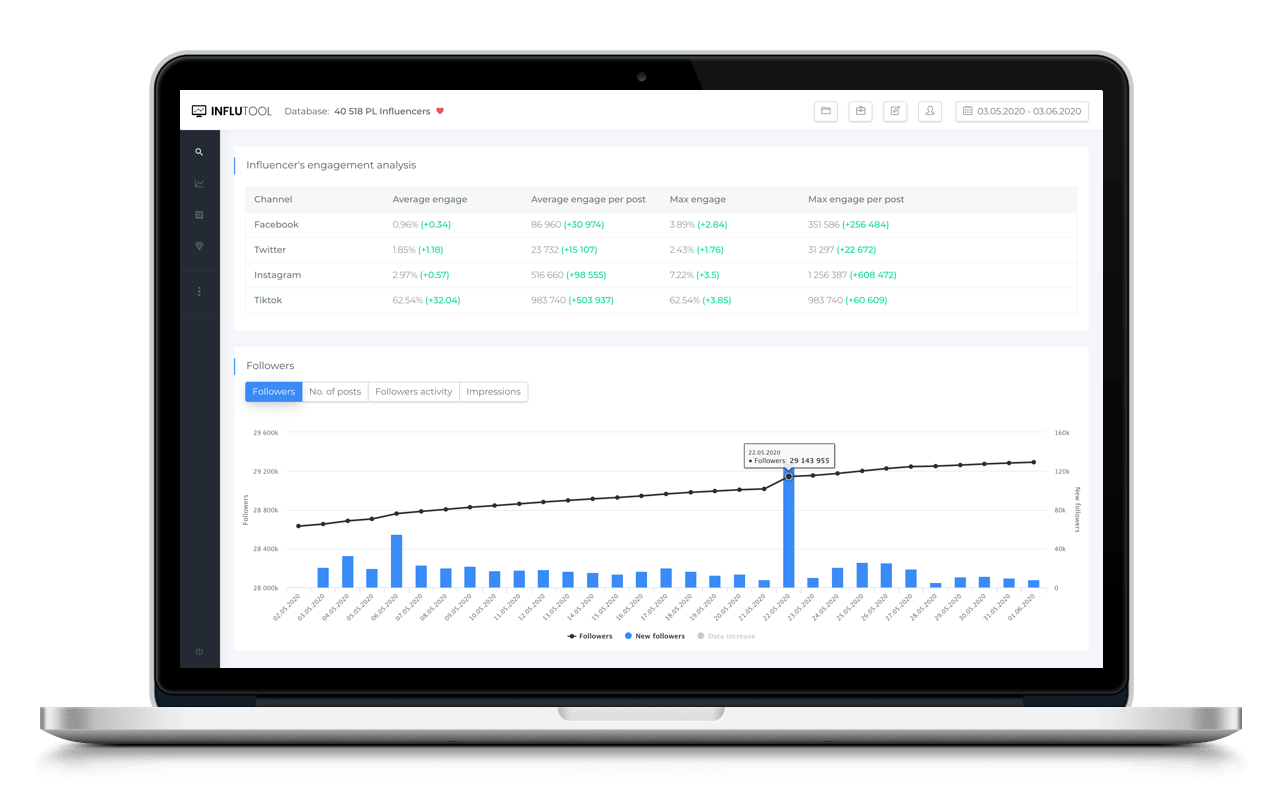 We solve
5 key problems

you are facing when designing Influencer marketing campaign
manual search among thousands of profiles and personalities?

based on relevant statistics - how to measure and report in the world of everchanging dynamic data?

how to track your competitors, set benchmarks and weights for your category and campaign?

4

Campaign monitoring and reporting

post-campaign screen shooting? There must be sth better than that!

5

Reach the right audience

Influencer's credibility and audience verification based on independent data.
With Influ Tool
you will easily
Find Influencers already talking about any specific topic
Create individual rankings for: categories, Target groups, specific subjects and metrics
Analyze Influencers content, style and previous campaigns
Monitor currently conducted or already finished campaigns
Analyze campaigns of your competitors
Search for Influencers already talking about any specific topic
Create individual rankings of: categories, media, specific subjects and metrics
Analyze Influencers content, style and previous campaigns
Monitor currently conducted or already finished campaigns
Analyze campaigns of your competitors
Send us a message
and our expert will be in touch
direct contact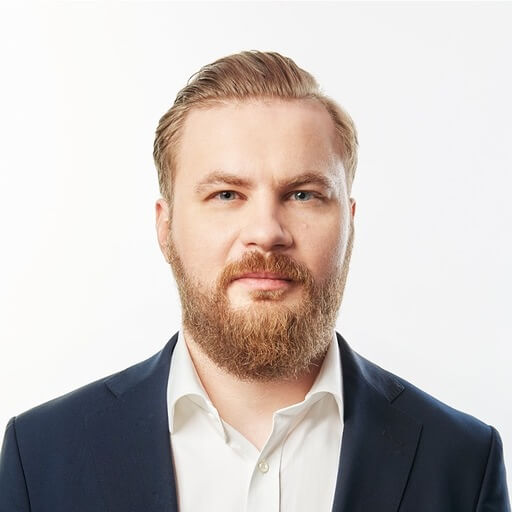 Łukasz Zdrodowski
Head of Business Development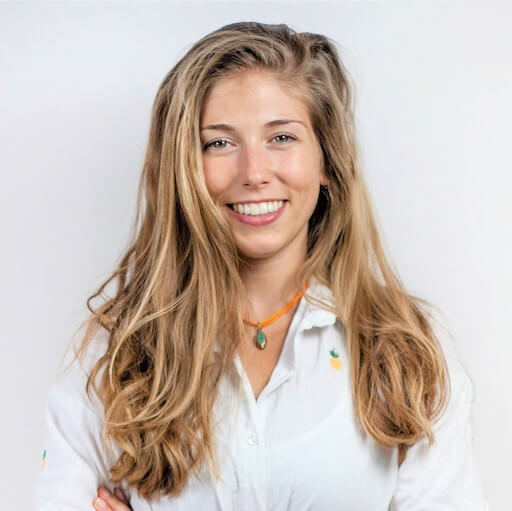 Zuza Ledworowska
Customer Success